The family and the village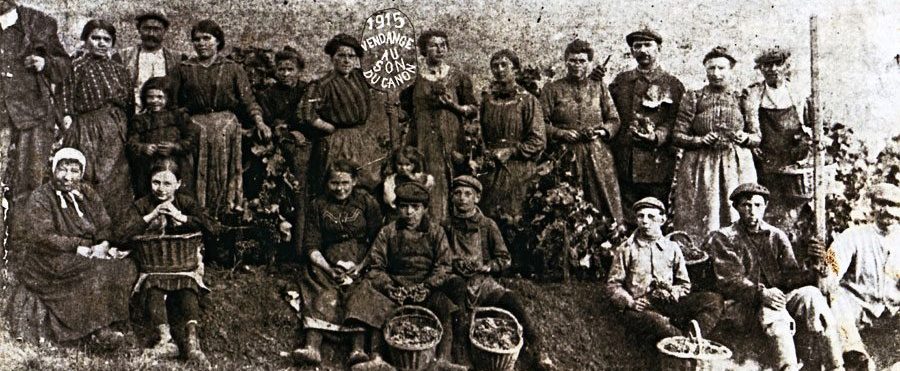 Wij zijn gepassioneerde onafhankelijke wijnboeren en beoefenen een duurzame wijnbouw die samengaat met een grondige kennis en moderne technieken.
Ons domein ligt in Cormicy, het meest noordelijke dorp van deze regio. Het terrein is er uniek : een zanderige ondergrond op een kalkachtige basis, wat zeer specifieke aroma's aan onze wijnen geeft. Het is een werkelijke niche binnen het diverse aanbod van Champagne voor de kenner.

Het onthaal en de kennismaking met ons cliënteel zijn essentieel voor de filosofie van ons huis.  We nodigen u uit om op een gemoedelijke manier onze liefde voor de druivelaar en de wijn met ons te ontdekken.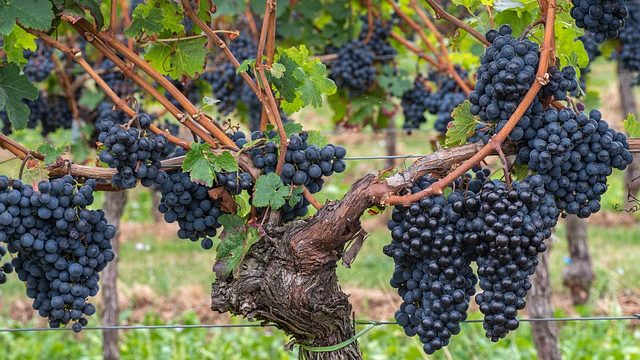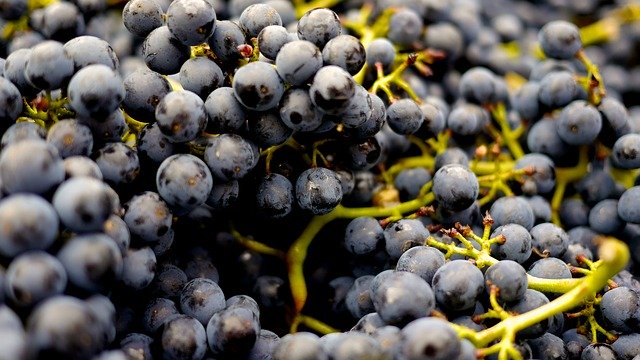 We produceren onze wijn volledig van de wijngaard tot de fles volgens het principe van duurzame wijnbouw. ​​We gebruiken geen insecticiden. We planten gras en gebruiken organische wijzigingen om herbiciden te verminderen.
Al onze flessen worden stil opgeslagen in stapels om verschillende jaren te rijpen in het donker met een constante temperatuur.

CHARTER OF INDEPENDENT WINEGROWERS
An independent winemaker :
Respects the terroir
Working his vineyard
Harvest his grapes
Vinifies and wine
Develops its water spirits
Put in bottle production in his basement
Markets its products
Perfected in accordance with the tradition
Welcomes, advises tasting and takes pleasure in presenting
the fruits of his labor and culture