The family and the village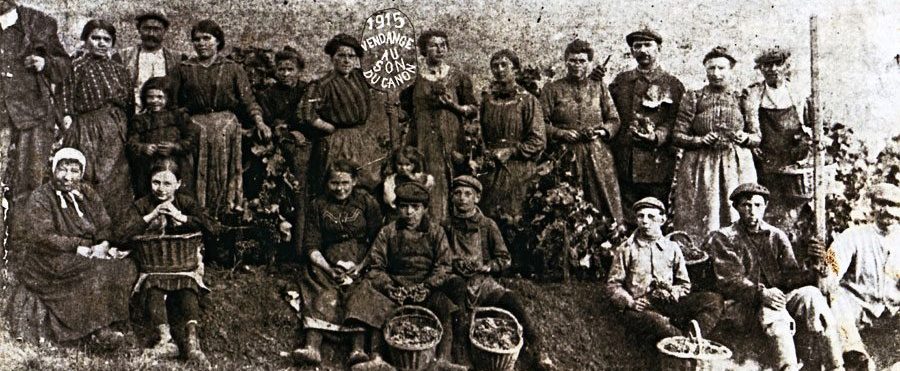 My father Denis Boulard has chosen to settle with 2 of his brothers in Cormicy in 1960 because of the quality of the soil. He participed in the rebirth of the Massif Saint Thierry vineyards. This terroir is about only 800 hectares comprises 15 villages where you can only find small producers.
It was already famous for these wines from the eighth century. It was offered by King Clovis to the Bishop Saint Remi award he received baptism , he and his warriors Francs 3000.
Its soil is particularly surface sand with limestone base. This confers unique specificity to our wines with fruity aromas and a lot of freshness.
Today my wife and me combine know-how transmitted and modernity.

We grow 8 hectares of vineyards with the three champagne grape varieties spread over different areas : Massif de Saint Thierry (village of Cormicy and Hermonville), Montagne de Rheims (village of Trépail), Vallée de la Marne (Village of Monthurel and La Neuville aux Larris), Coming and discover a range of 6 different champagnes typical of our terroir and know-how.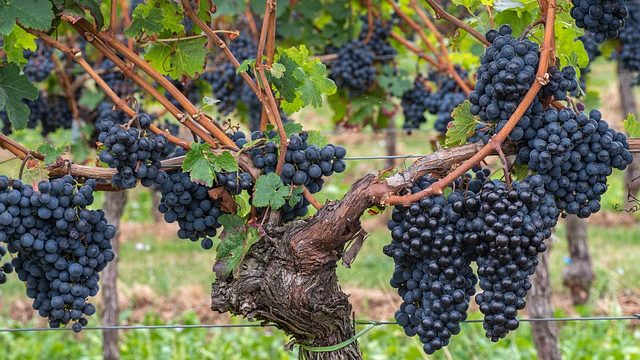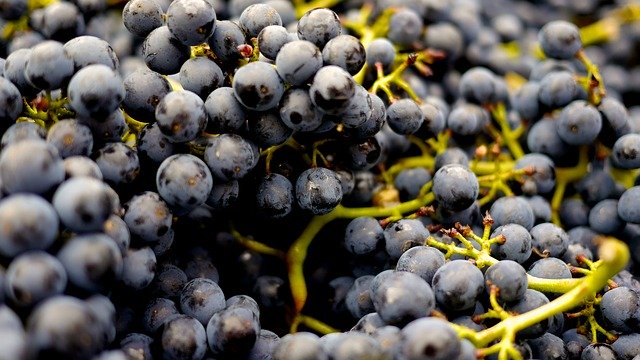 We produce our wine completely from the vineyard to the bottle according to the principe of sustainable viticulture.We use no insecticides. We plant grass and use organic amendments to reduce herbicides.
All our bottles are quietly stored in stacks for ageing for severals years in the darkness with a contant temperature.

CHARTER OF INDEPENDENT WINEGROWERS
An independent winemaker :
Respects the terroir
Working his vineyard
Harvest his grapes
Vinifies and wine
Develops its water spirits
Put in bottle production in his basement
Markets its products
Perfected in accordance with the tradition
Welcomes, advises tasting and takes pleasure in presenting
the fruits of his labor and culture